To Obtain Your
Membership Application
& Annual Dues Form
Click The "Forms/Reports"
Link Above.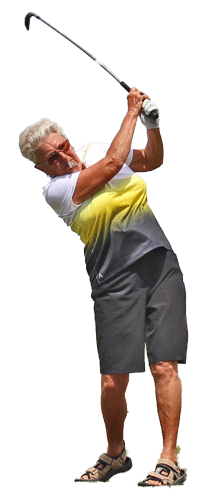 Janet Jones
2019
Membership in the WSWGA is limited to female Wyoming residents and who will be at least 50 years of age by December 31st of this year.

For current members, annual dues (as set by the board) are due and payable by March 15th of each year. &nbsp After this date, a $10.00 late payment fee is required. &nbsp New members just joining the WSWGA for the first time, as well as former members whose dues have lapsed one or more years, may reinstate at any time during the year without paying the late payment fee.


2024 Dues Structure

$25
Current Member Dues (If you paid your 2023 dues)
$10
Current Member Late Fee (If 2024 dues not paid by March 15th)
$35
Reinstated Member Dues (If you did not pay your 2023 dues)
$35
New Member Dues (If you have not previously been a Member)
Membership classes, only used for assigning flights at the annual tournament, are based on the members age at the time of the tournament held each July. Although not all members will play in the tournament, some will pay their dues late, and new members may join at any time, the classes, age groups and number of dues paid members to date are as follows which also shows those who have registered for the 2024 annual tournament