The Wyoming Senior Women's Golf Association (aka WSWGA), was founded in 1967 as a non-profit organization. Our purposes are: 1) to promote, maintain and enhance the game of golf among senior women in Wyoming, 2) to establish and maintain camaraderie among its membership, 3) to conduct an annual 36-hole stroke play tournament, 4) to give recognition to all of our tournament winners, and 5) to donate all tournament profits to help support local charities in the city hosting our tournament.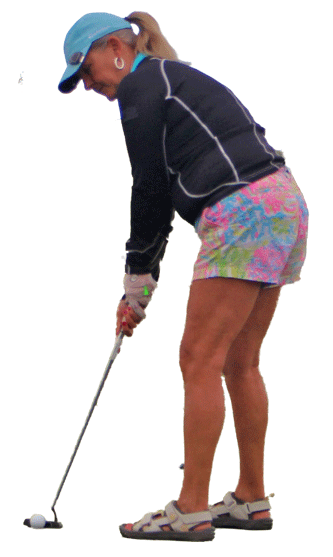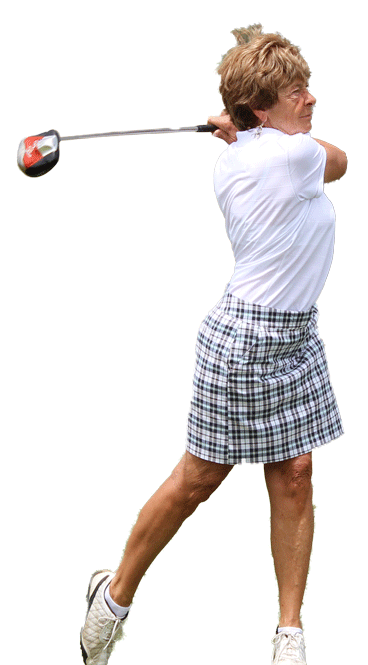 Our annual tournaments are rotated around the state according to invitations submitted to the Association from various golf courses in the state. They are always held on the Monday, Tuesday and Wednesday closest to the 15th of July. Flights are established by age regardless of handicaps.

Membership is open to all women golfers who have proof of Wyoming residency, will attain at least the age of fifty (50) in the year she applies for membership, has an established GHIN handicap and who has retained her amateur status. Our annual membership the past ten (10) years has averaged 144 ladies.

We are always looking for new members, so if you meet the eligibility requirements (listed above), we respectfully invite you to join our membership, participate in our annual tournaments and meet a lot of wonderful and fun ladies from all around our great state of Wyoming.



FOR THE LATEST WSWGA NEWS, CLICK ON THE "News" LINK ABOVE.